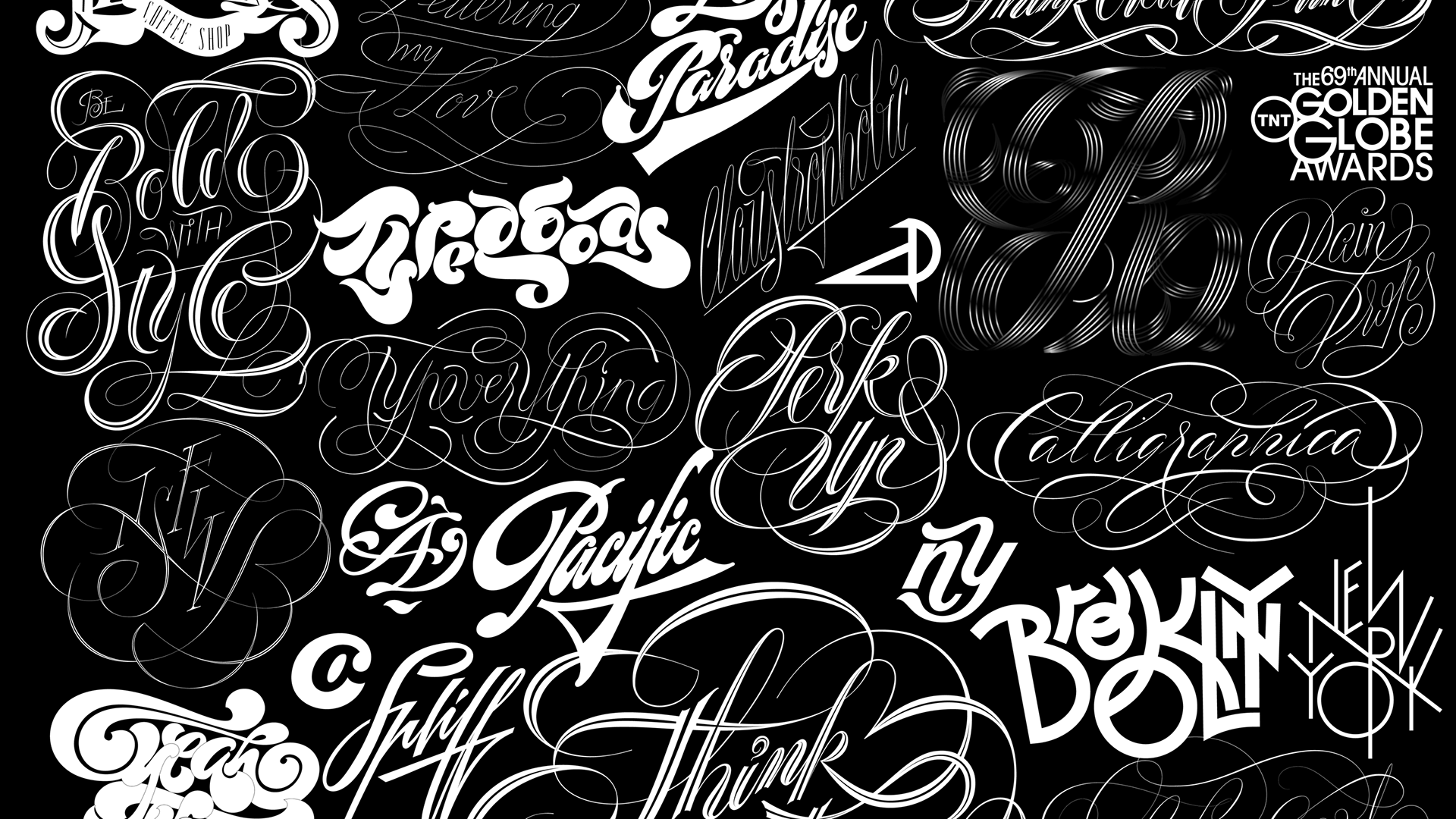 Andrei Robu is a graphic artist and illustrator. He worked with clients such as Bloomberg, Nike Jordan, Wired or ESPN magazine, the Golden Globes, Visa, Exxon and many more. His work is recognised by many international publications and was featured in exhibits around the world. Robu is also known for founding and curating the online typography gallery "Typeverything".
Selected Clients:
Bloomberg, Nike, Stella Artois, The Golden Globes, NIKE Jordan, Dailies, Exxon, Mastercard, Toyota, Aggressive, Vodafone, Nestle, VISA Epos, The Coca-Cola Company, Groupe Renault, Hiscox, ESPN Magazine, Billboard Magazine, Men's Fitness Magazine, Wired, Aarp Magazine, Advanced Photoshop Magazine.
Talks & Exhibits
"Found in Translation" exhibition by Stigma & Cognition at OPENHOUSE Gallery NY. (2014)
GRA Nations World Graphic Tour Rome - (Collective Exhibition, Nov 2009)
"Mission Tendances", video interview for a Groupe Renault documentary. (2010)
Speaker at Visual Playground. (2010 and 2013)
Speaker at the University of Fine Arts "G. Enescu", Iasi, Romania. "How to make it as a designer" (2012).
The Skateboard Art Show "Ne placa ce faci" – (Collective exhibition, May 2007 and December 2012)
"Romanian Design Week" – Graphic design show (Collective exhibition, May 2013)
"26 Letters by The Type Collective" at Imbold Gallery, Bucharest (Collective exhibition, November 2013)
Speaker at "Behance Portfolio Reviews, Bucharest" – (May 2013)
Agency experience:
Orange, GE Money, Indesit, Hotpoint – Ariston, P&G, Bonux, Tide, Wella, Always, Chevrolet, Bergenbier, The Practice, Starcom Worldwide, Prigat, Western Union..
Learn more about clients and work history on
LinkedIn
Interviews:
Press & Books
Los Logos 7, Gestalten 2014
Typism Book, 2013
1000 More Greetings by Aesthetic Movement and Quayside Publishing, Rockport
New Modern Type, by Steven Heller and Gail Anderson.
Logology®2, Victionary
Playful Type 2, Die Gestalten Verlag GmbH & Co.KG
Los Logos 5, Die Gestalten Verlag GmbH & Co.KG
BASIC PACK, IndexBook.com
Selected A, Graphic design from Europe,  IndexBook.com
New Illustration with Type book by Martin Dawber, July 6th 2010 worldwide publication date.
New Ornamental Type, Decorative Lettering in the Digital Age by Steven Heller & Gail Anderson. Published by Thames & Hudson.
Capital.ro Interview – published April 25, 2010
Computer Arts – 114 new pro tips for type
Computer Arts – # 154 – The New Art Type
Computer Arts – #151 – Exposure
Campaign – Interview about freelancers in advertising.
Campaign – The specialist review about packaging.
Media & Advertising – Illustration in advertising.