ROBU was invited by Fenwick of Bond St. to create the branding and window installations for its first campaign of 2015. Fenwick is the largest independent department store group in the UK.
"Here I am" declared John James 'Jim' Fenwick when he first stepped through the doors of the Bond Street store in 1891, the flagship of the Fenwick Group.
The words may have been simple; his concept was anything but - this was one of the first department stores to be seen outside of Paris, the windows filled with spectacular displays designed to entice the glamorous ladies of London through its doors.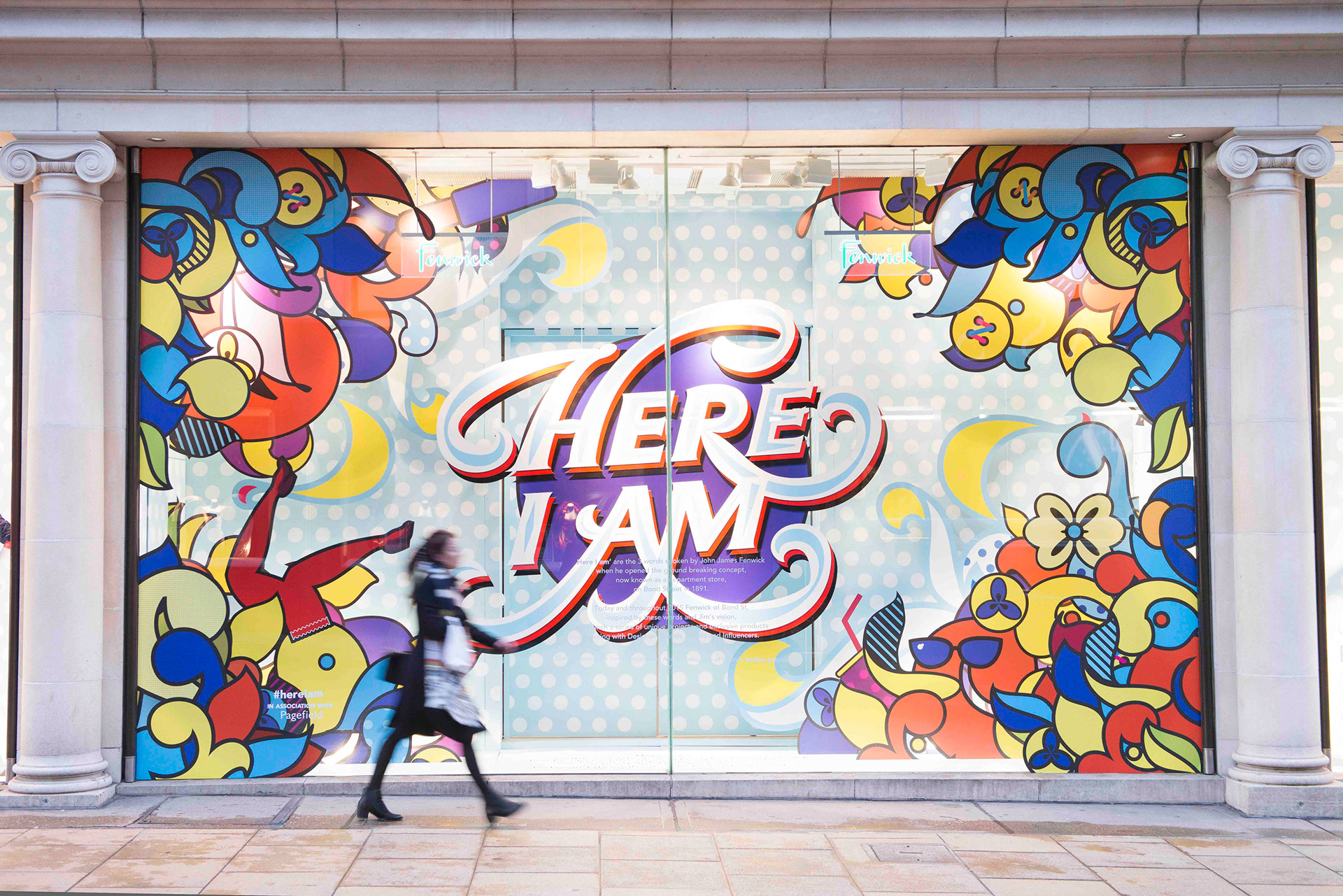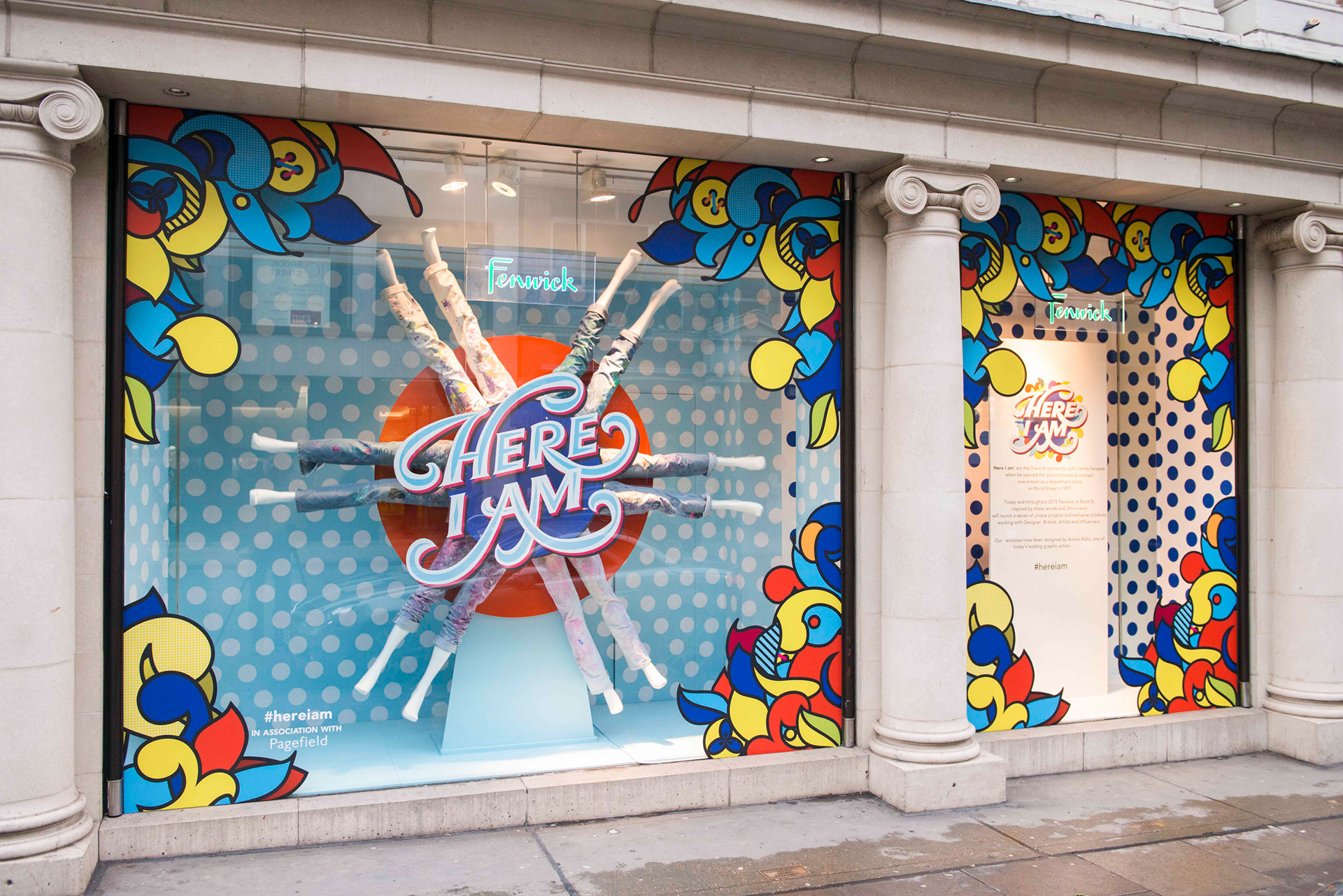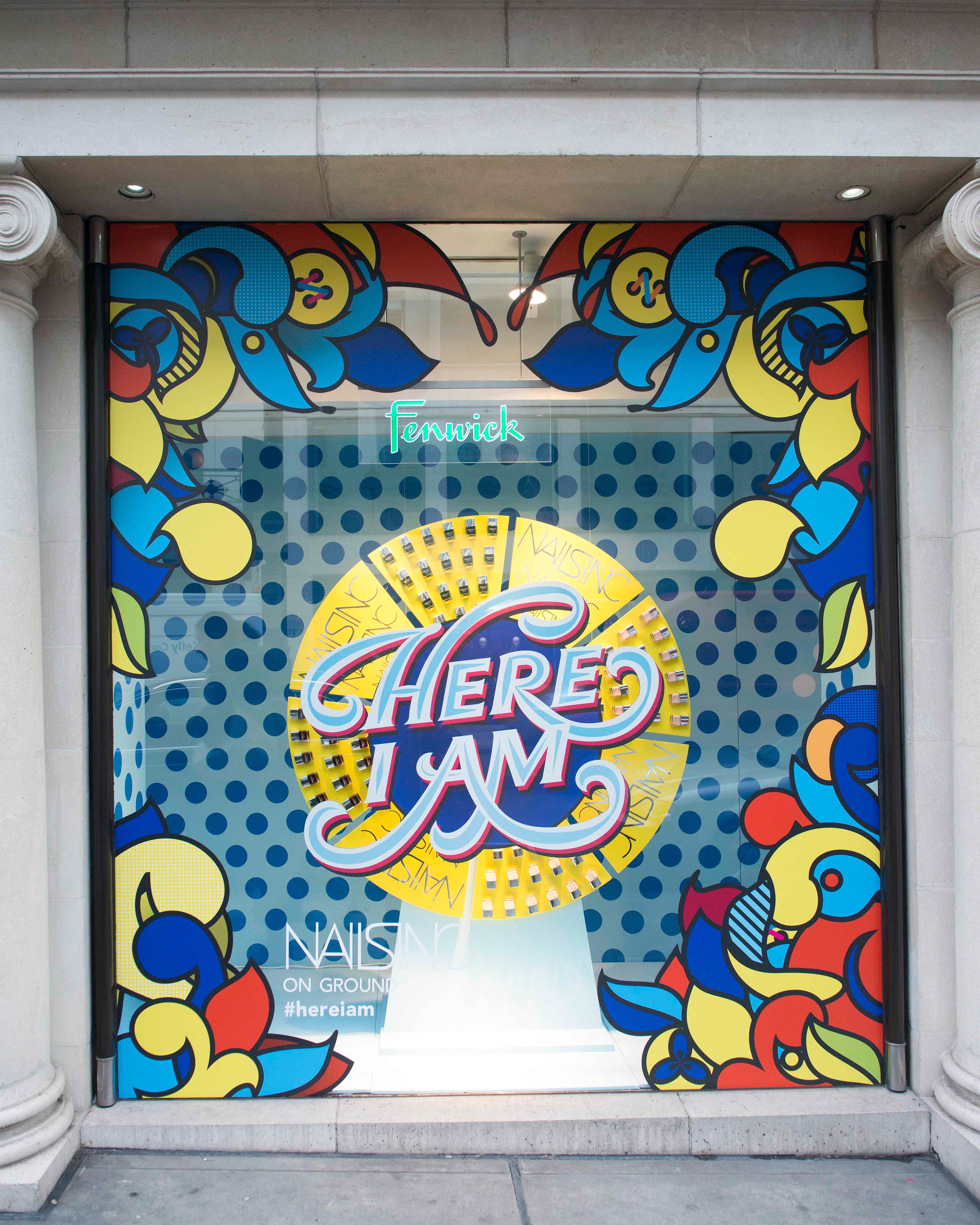 'Here I Am' heralds Jim Fenwick, one of England's greatest retail pioneers as its muse. The campaign will celebrate Fenwick's unique story by taking customers through a journey of unexpected collaborations that will be infused through Fenwick of Bond Street's products, events, services and windows.
Thank you!