Hey guys!
Here's a short type lettering tutorial.
For the sensitive, please forgive my language.
So at first there's the original idea in a simple pencil stroke.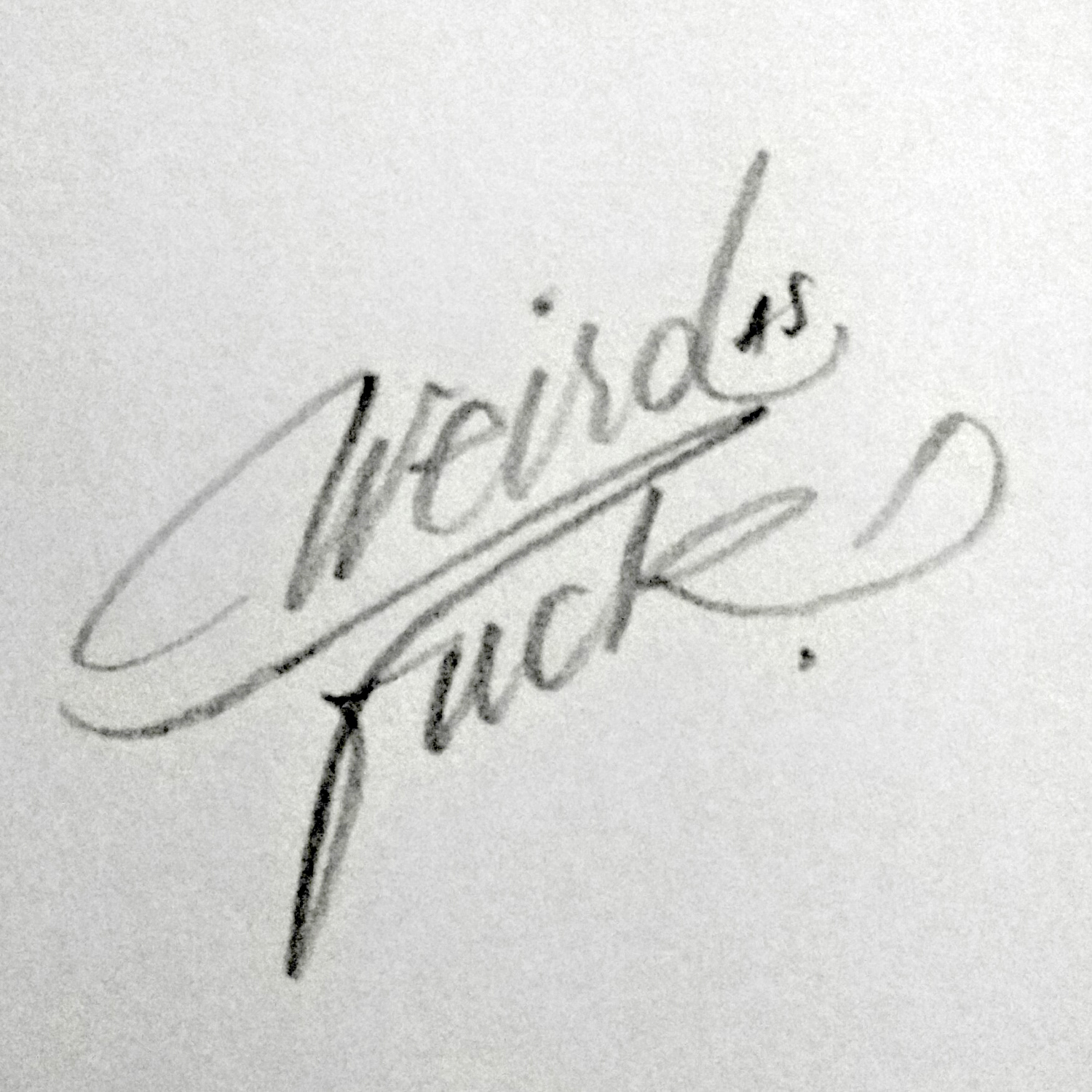 Then I vectorized the sketch with a simple stroke, getting the following result.. which was quite nice but it didn't stand out as much as I wanted.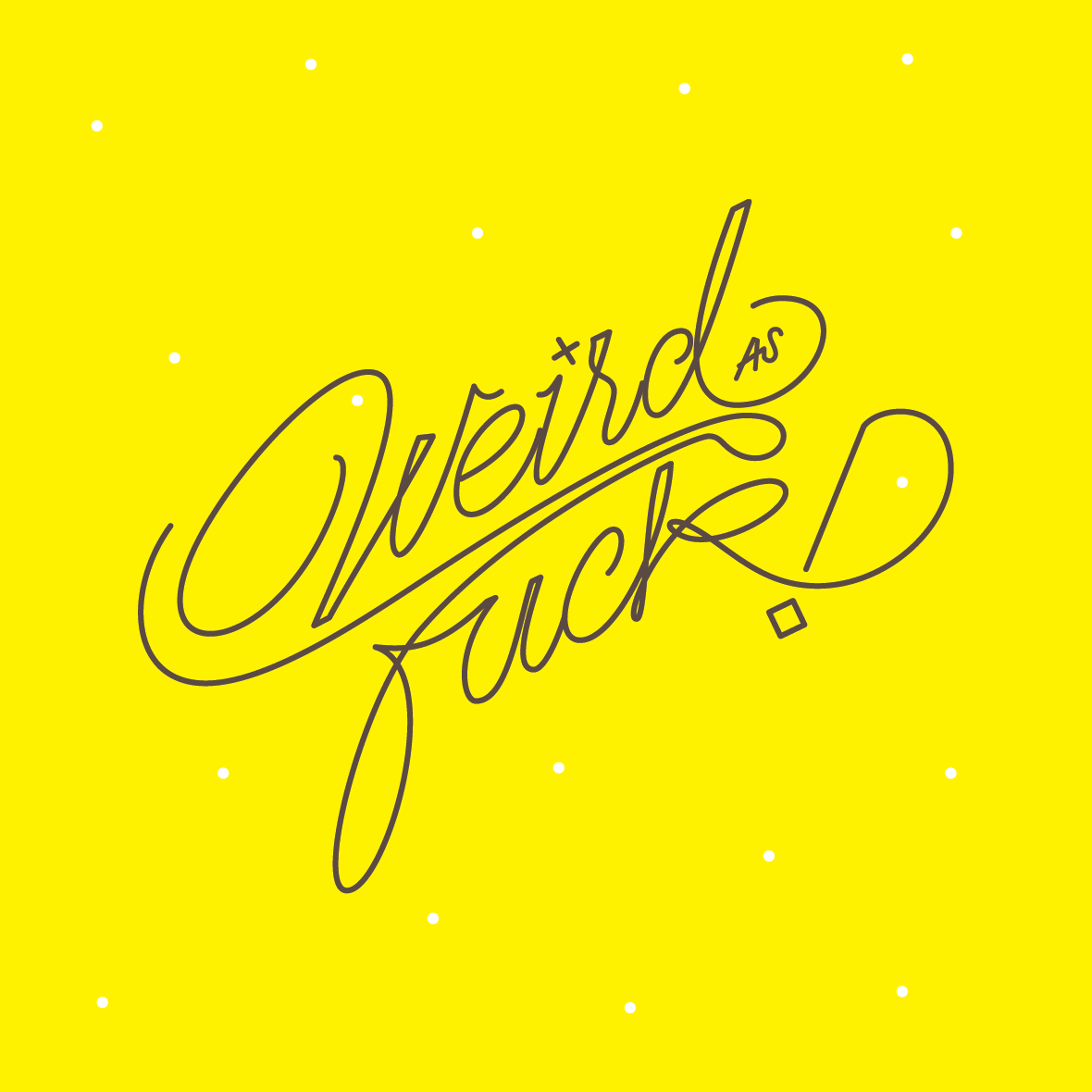 So the next thing I did was to redraw it, keeping the original idea.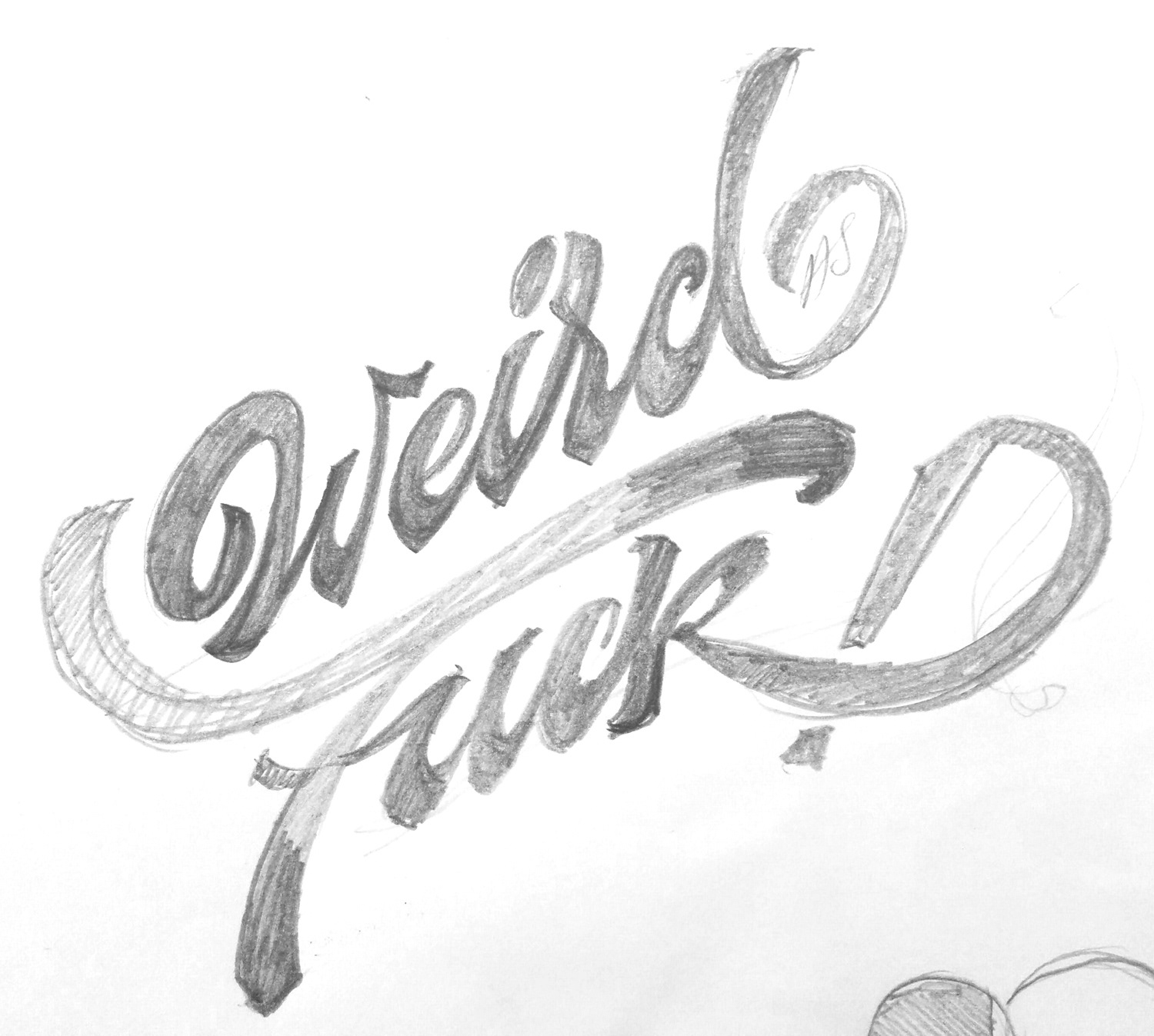 Then vectorize it, trying to give it more personality.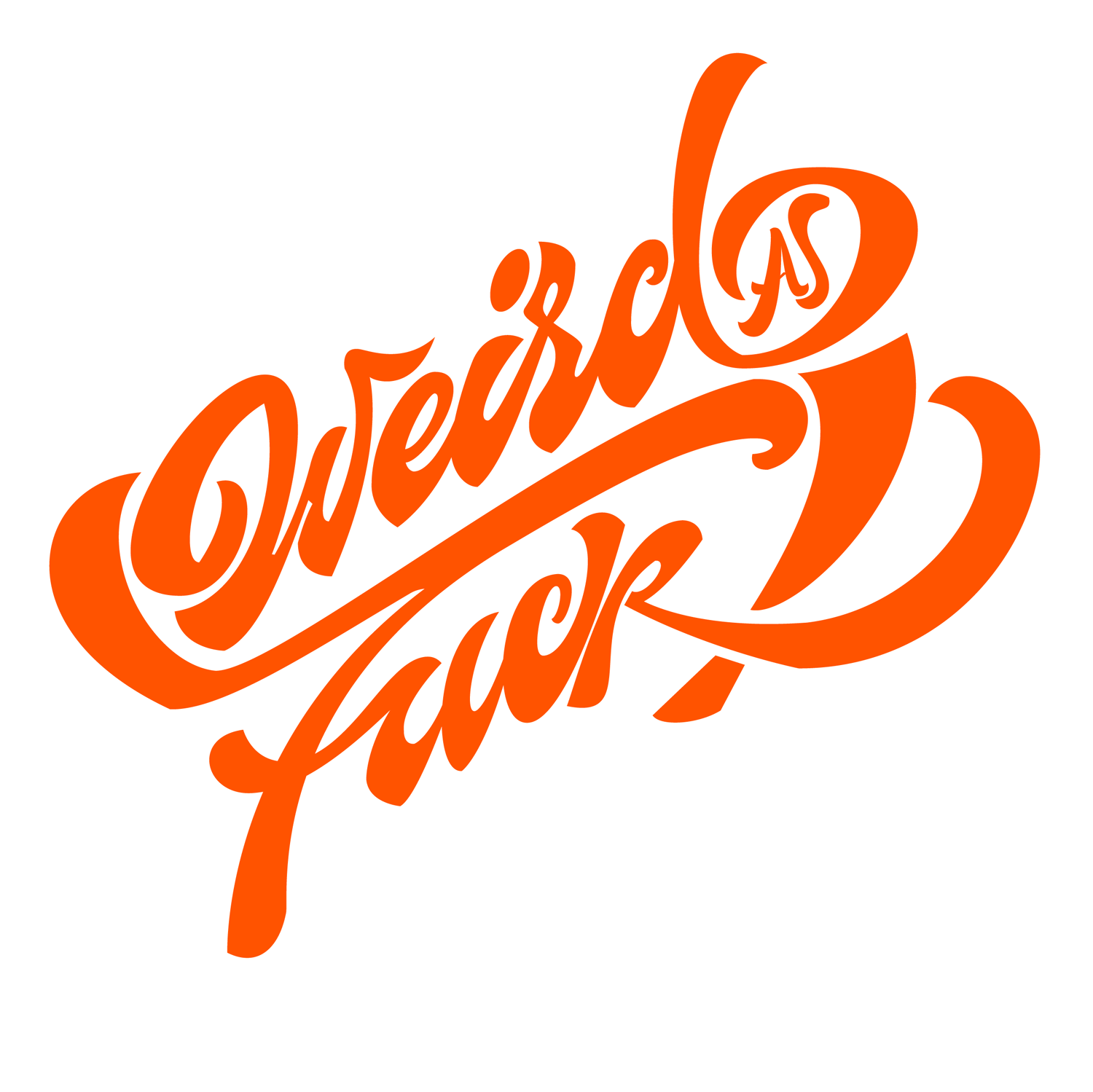 Here's what's under the hood.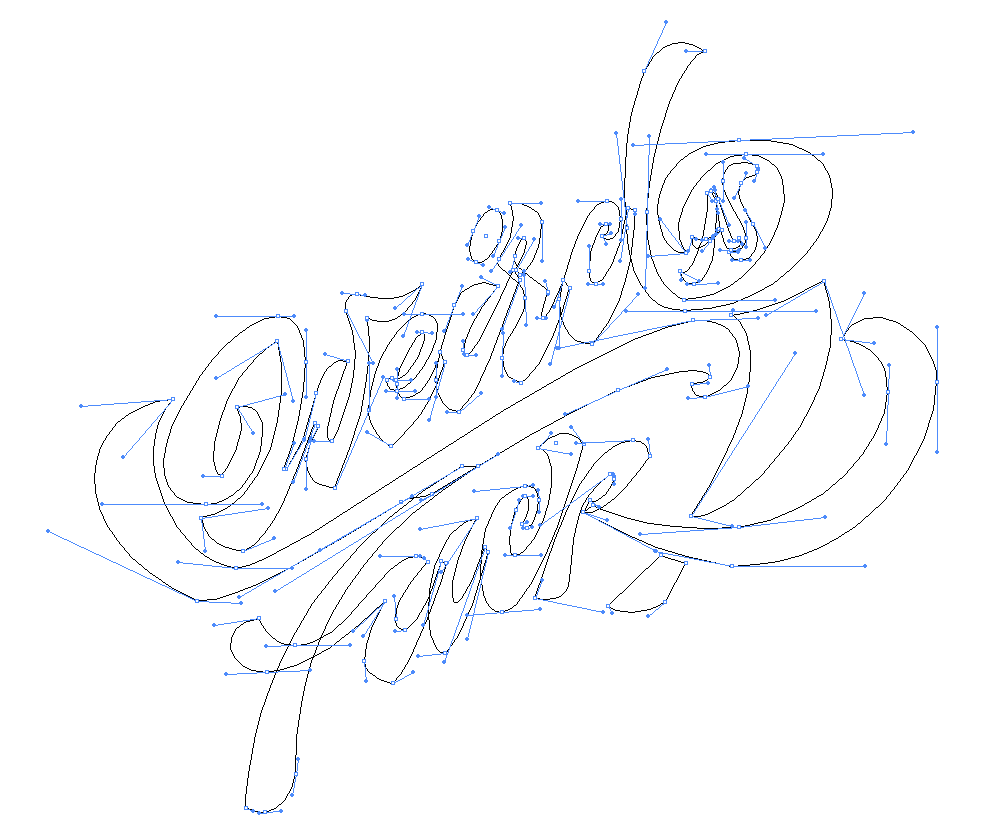 Tried to put more colour in to make it pop but I ended up using the last image after all..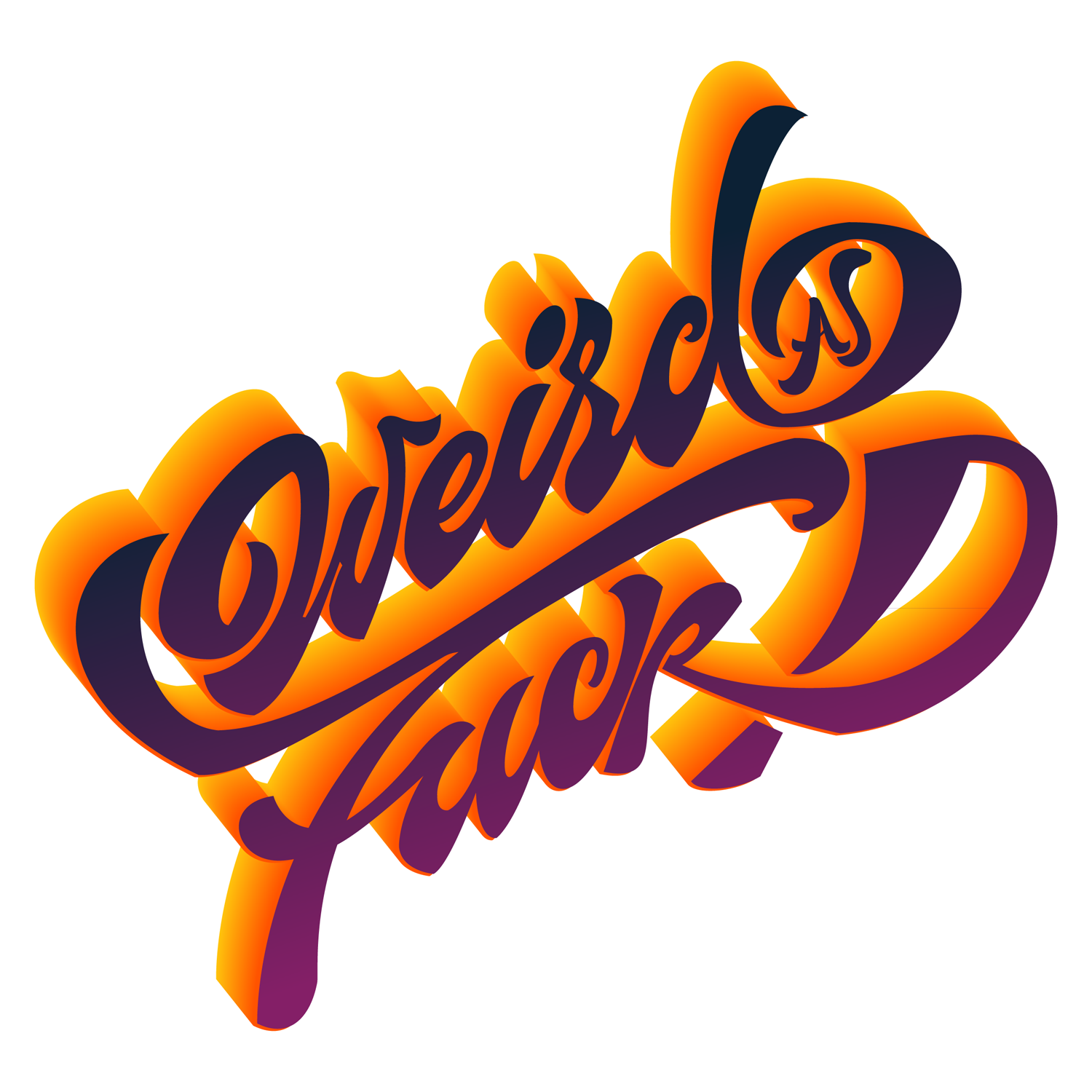 And then I took it to Photoshop and painted it digitally..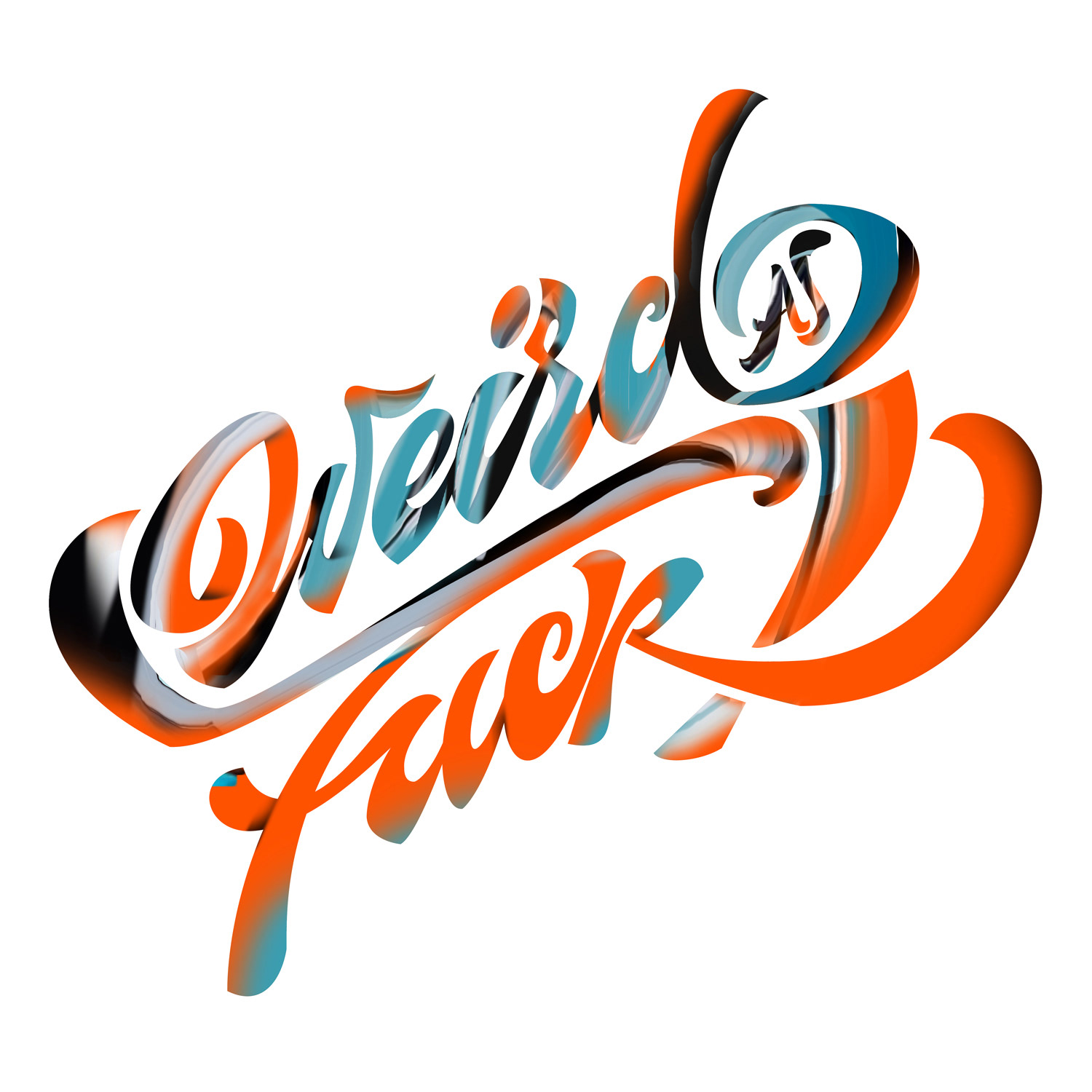 I hope you guys dig it. For more examples of my work, check out my
Instagram feed
.
Thanks for watching!