Together with the Aggressive team, we brought freshness and color to Yellow Tail Wines - tasked with creating a series of spots for the Australian wine company, we modernized the product's 60's mod style with a colorful, contemporary pop. I designed all the typography for these style-frames and the new End Tag logotype.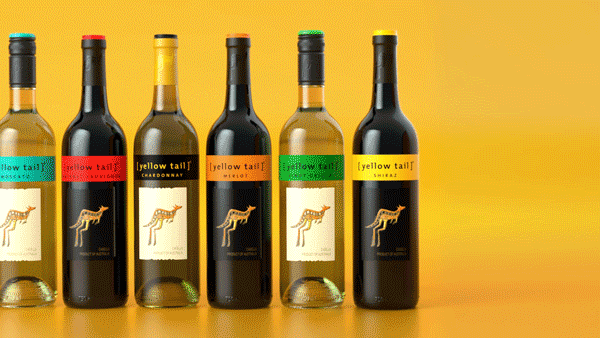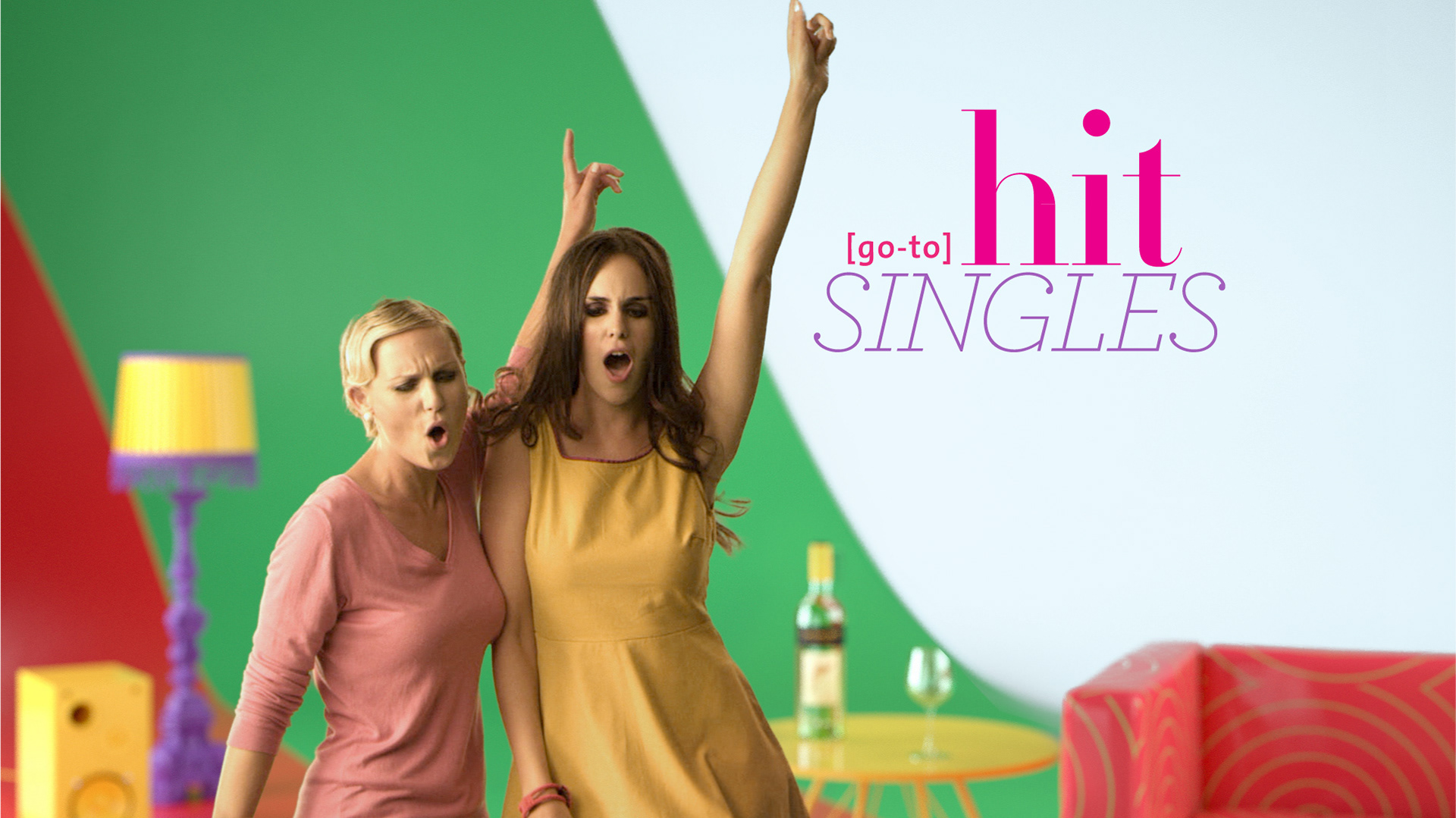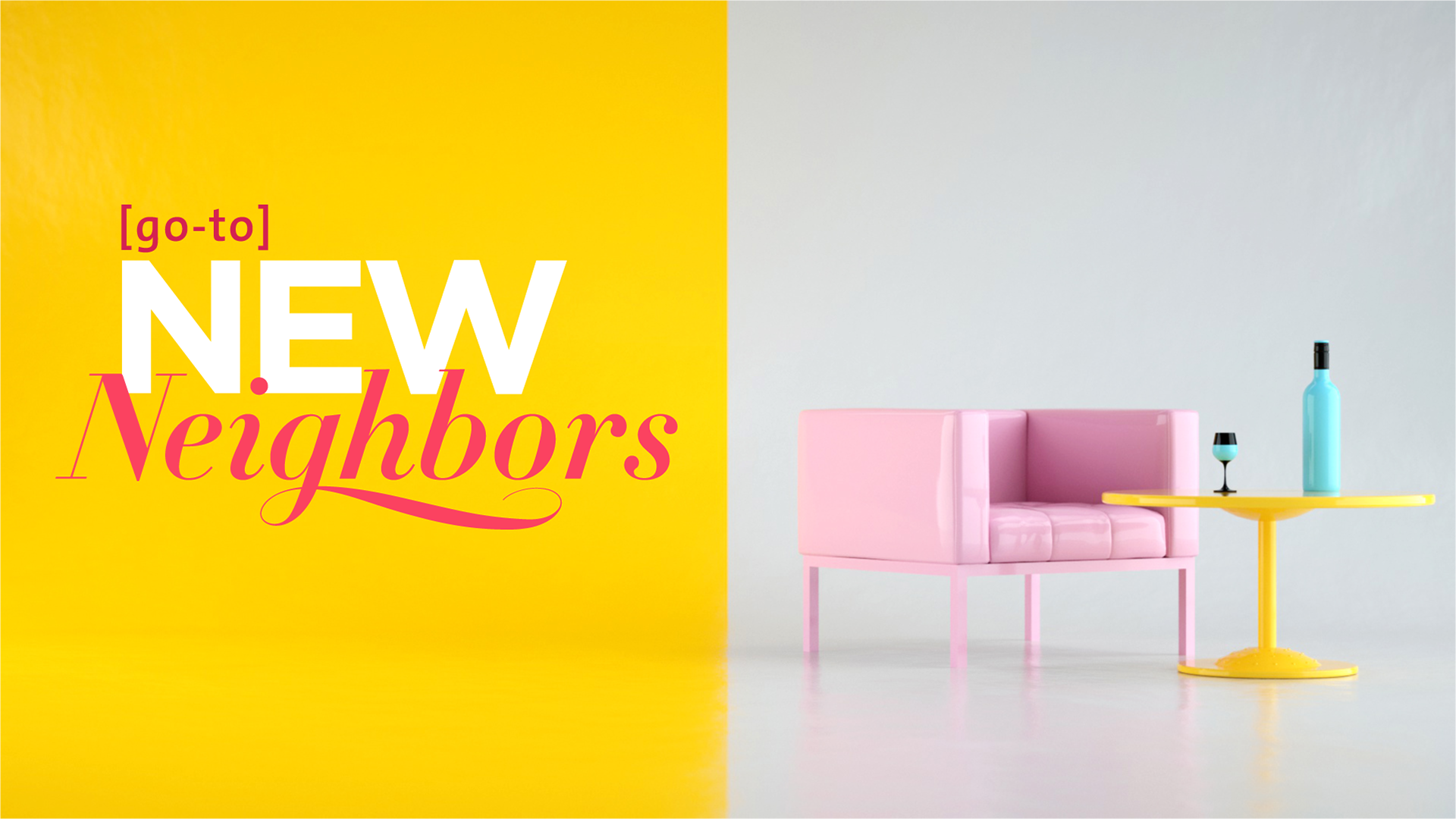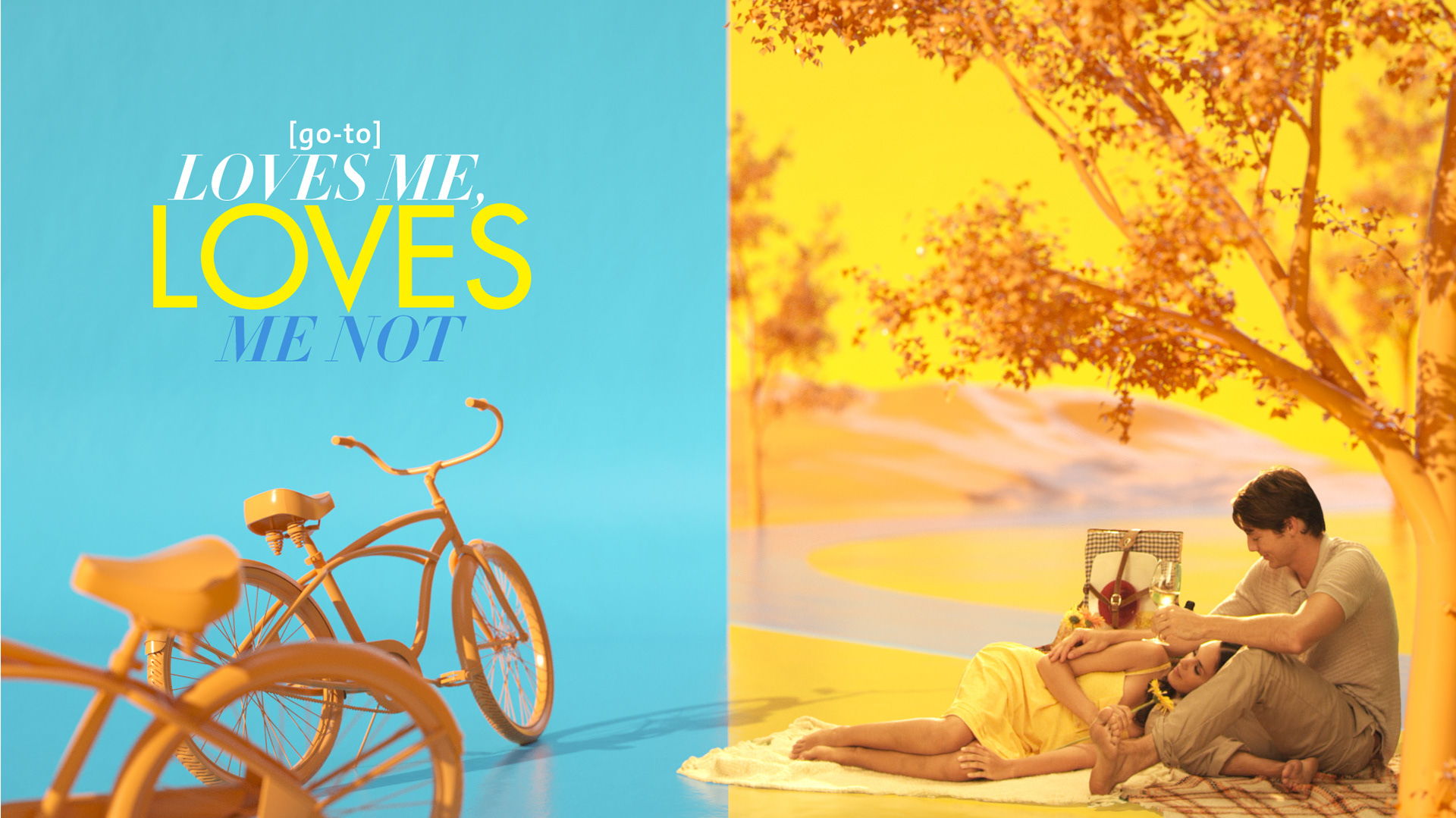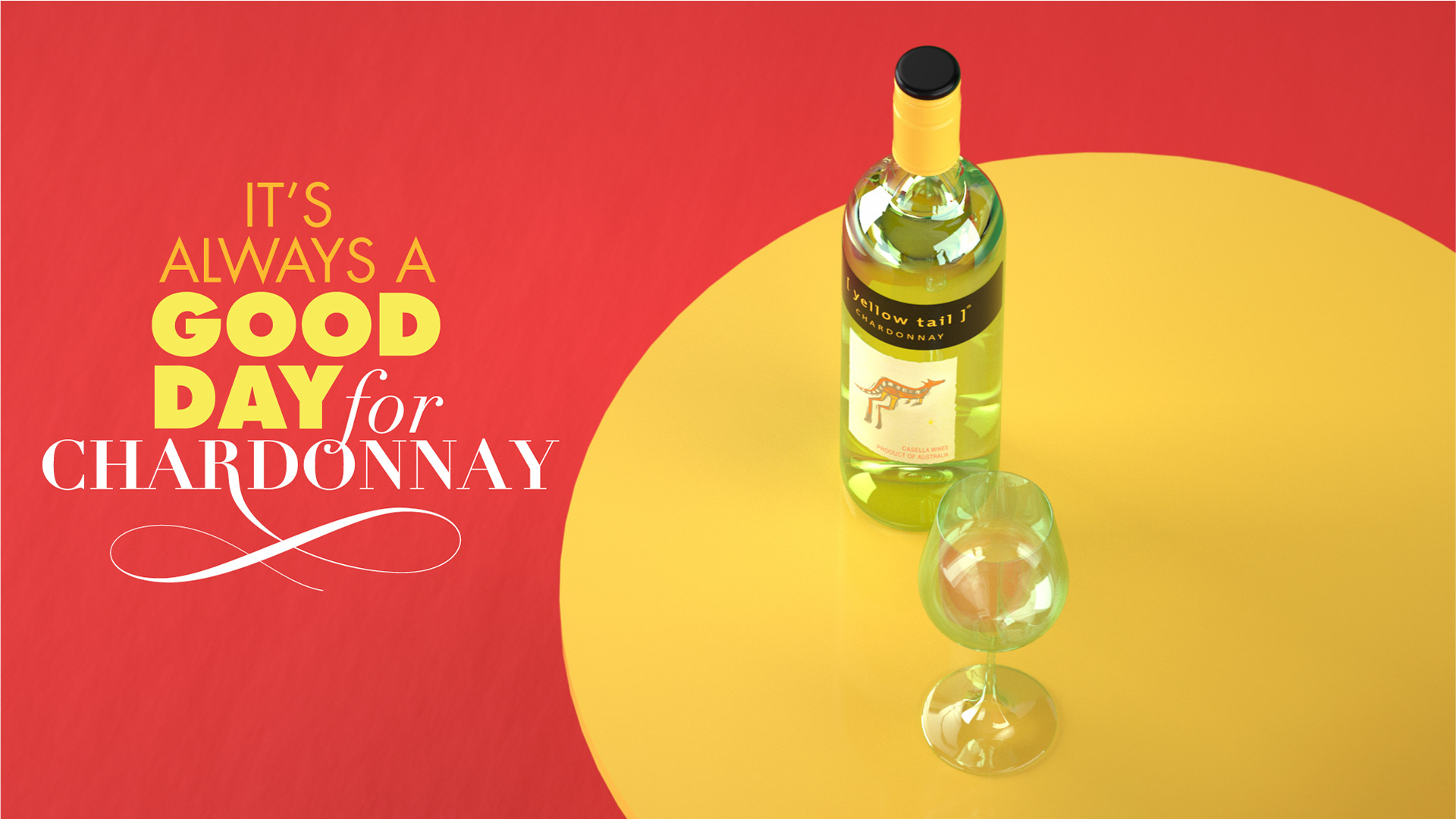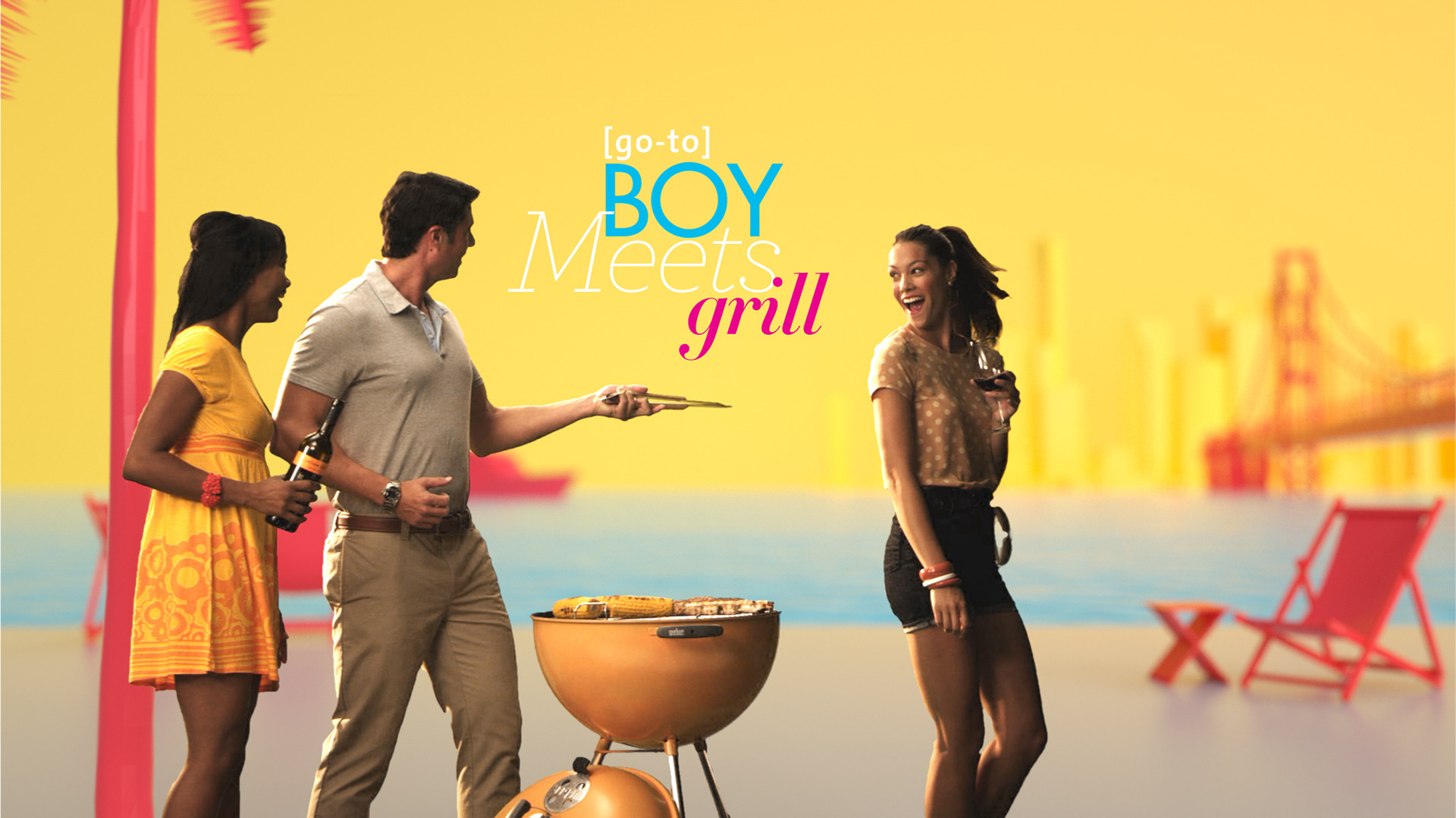 Production Co / VFX: Aggressive
Client: Yellow Tail
Agency: The Burns Group
Directors: Alex Topaller, Dan Shapiro
Producer: Dustin Pownall
Editor: Adam Thomson
Art Director: Nejc Polovsak
Type Designer: Andrei Robu
Post Producer, CG Supervisor: Dustin Pownall, Alex Mikhaylov 
CG Supervisor: Max Chelyadnikov, Dan Shapiro
3D Animation, Compositing: Timofey Penkov, Alex Dimkov, Dmitriy Dolgikh, Dan Shapiro
2D Animation: Guido Lambertini
Colorist: Rob Sciarratta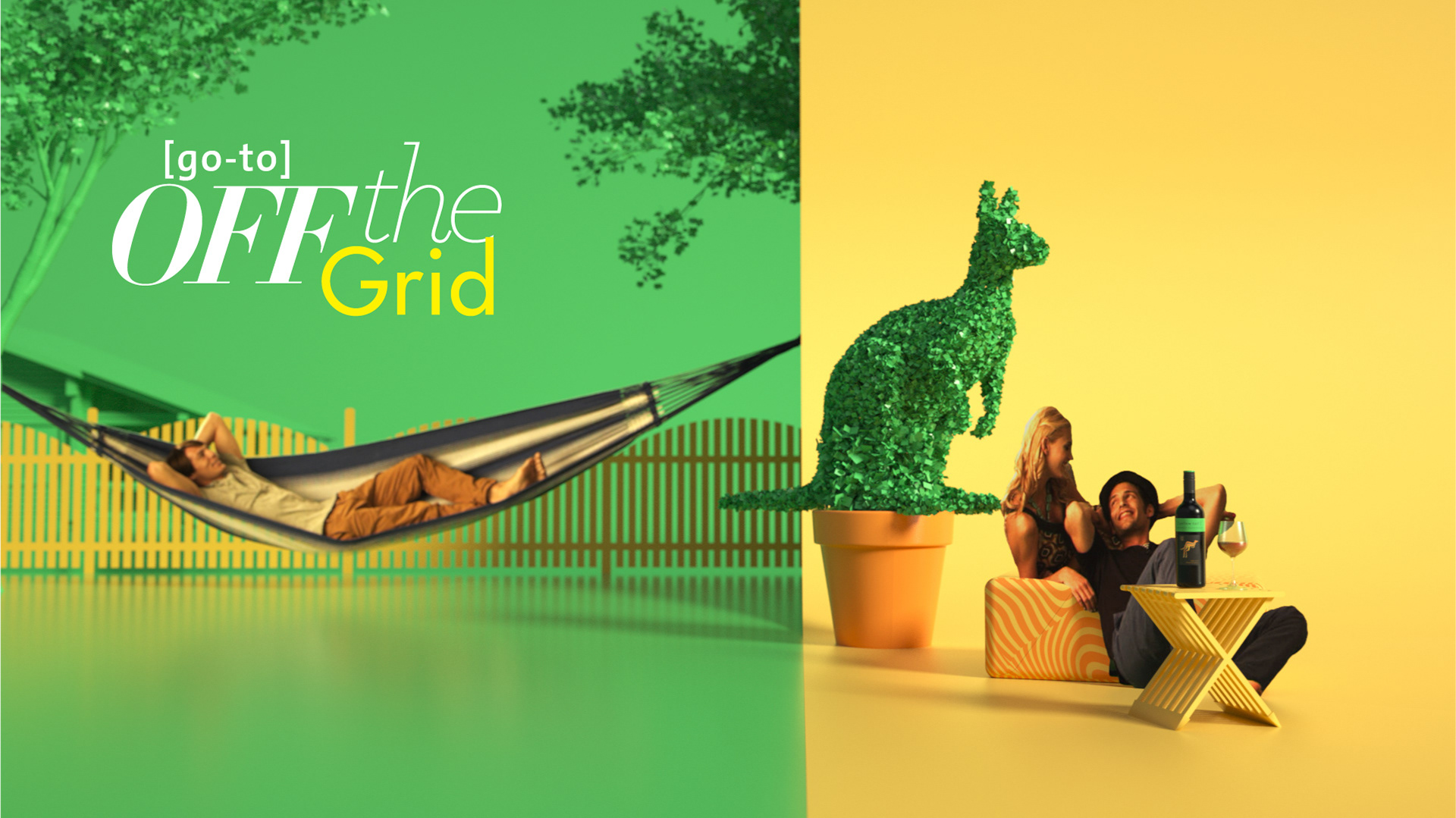 Thank you everyone for all your support.
or my Snapchat: andreirobu