Andrei is

an artist & illustrator striving to create iconic art for packaging, key visuals, events & art installations.



︎︎︎ Contact:

E-mail

Andrei creates for brands such as: Adobe, Apple, Bloomberg, Chivas, Stella-Artois, The Golden Globes, Jordan, Fenwick London, Dailies, Mastercard, VISA Epos, The Coca-Cola Company, Billboard Mag, Wired, Aarp.

Trusted by agencies such as: Landor, Aggressive, Sagmeister&Walsh, Droga5, Froeter Design, Akqa, Koto-Studio, 7D8, Leo Burnett.
Also known for creating Typeverything, a type foundry specialized in display fonts.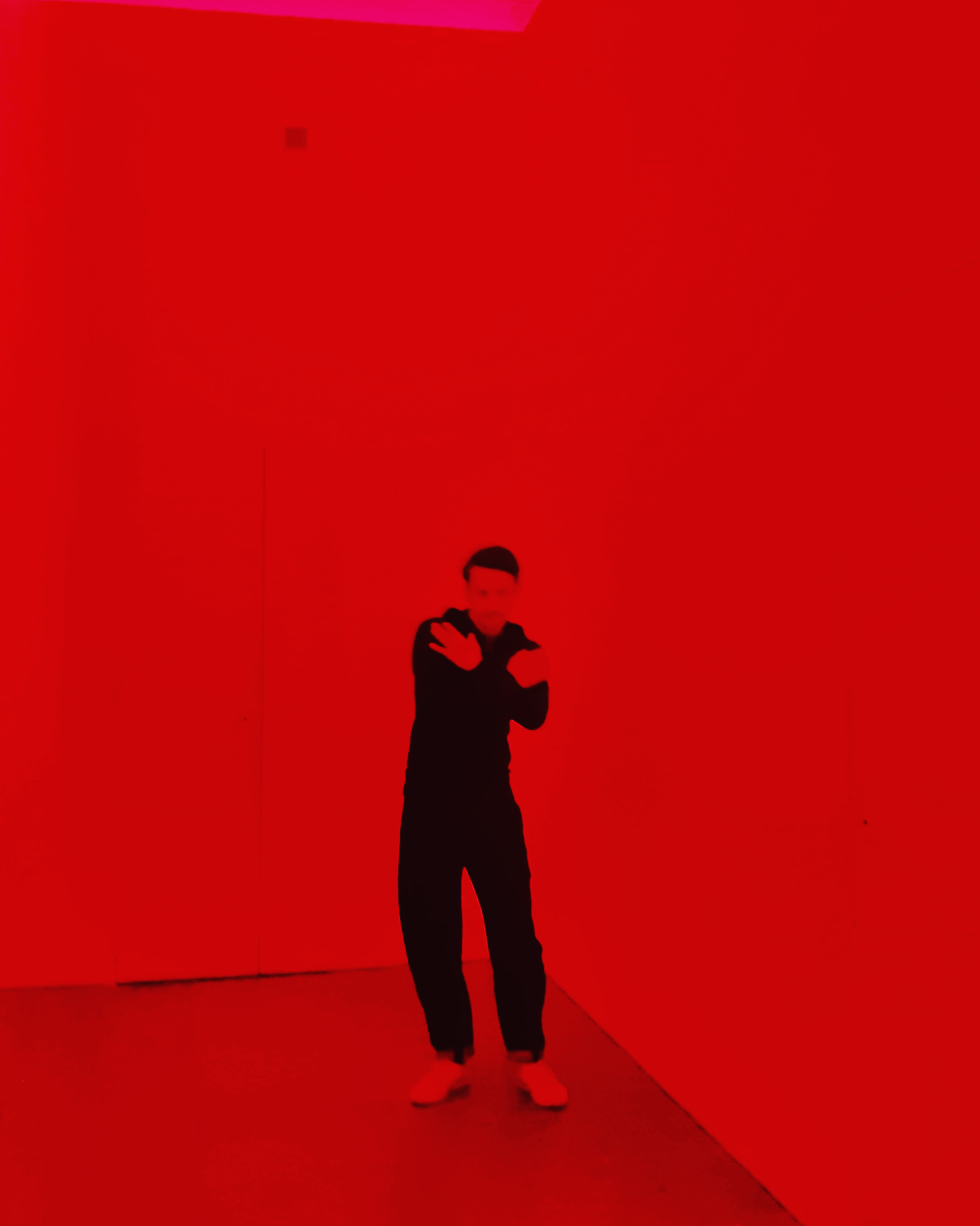 Press & Books:
Los Logos 8, Gestalten 2017
Los Logos 7, Gestalten 2014
Typism Book, 2013
1000 More Greetings by Aesthetic Movement and Quayside Publishing, Rockport.
New Modern Type, by Steven Heller and Gail Anderson.
Logology®2, Victionary.
Playful Type 2, Die Gestalten Verlag GmbH & Co.KG.
Los Logos 5, Die Gestalten Verlag GmbH & Co.KG.
BASIC PACK, IndexBook.
Selected A, Graphic design from Europe, IndexBook.
New Illustration with Type book by Martin Dawber, July 6th 2010 worldwide publication date.
New Ornamental Type, Decorative Lettering in the Digital Age by Steven Heller & Gail Anderson. Published by Thames & Hudson.
Computer Arts – 114 new pro tips for type.
Computer Arts – # 154 – The New Art Type.
Computer Arts – #151 – Exposure.
Exhibits:
"Found in Translation" exhibition by Stigma & Cognition at OPENHOUSE Gallery NY. (2014)
GRA Nations World Graphic Tour Rome - (Collective Exhibition, Nov 2009)
"Mission Tendances", video interview for a Groupe Renault documentary. (2010)